Pickup trucks are the kings of the road in the United States. After the miles-per-gallon scare at the turn of the century ended, the popularity of these mighty beasts came back in a big way. That doesn't mean every truck produced is good though. The truth is, the more popular a product becomes, the faster the automakers will look to push out similar products to make a quick buck. Throughout history, this has made buying a pickup truck a high-risk, high-reward endeavor. Here are the worst of the worst pickup trucks that you will absolutely want to avoid at all costs.
The Mazda B Series Lacked Power
The Dodge Ram Daytona Was Rushed Into Production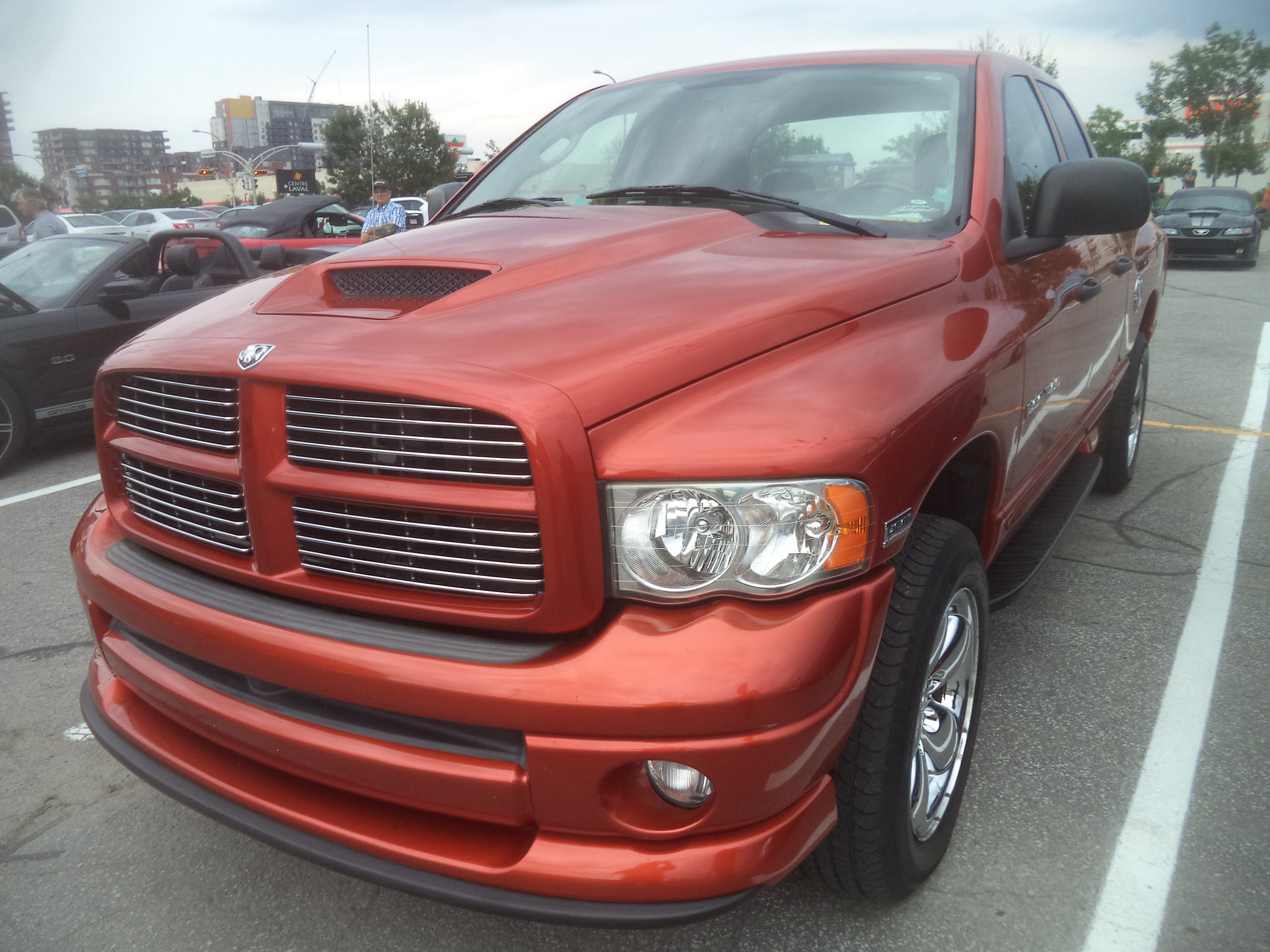 The 1999 Chevy Silverado Was a Bad Dream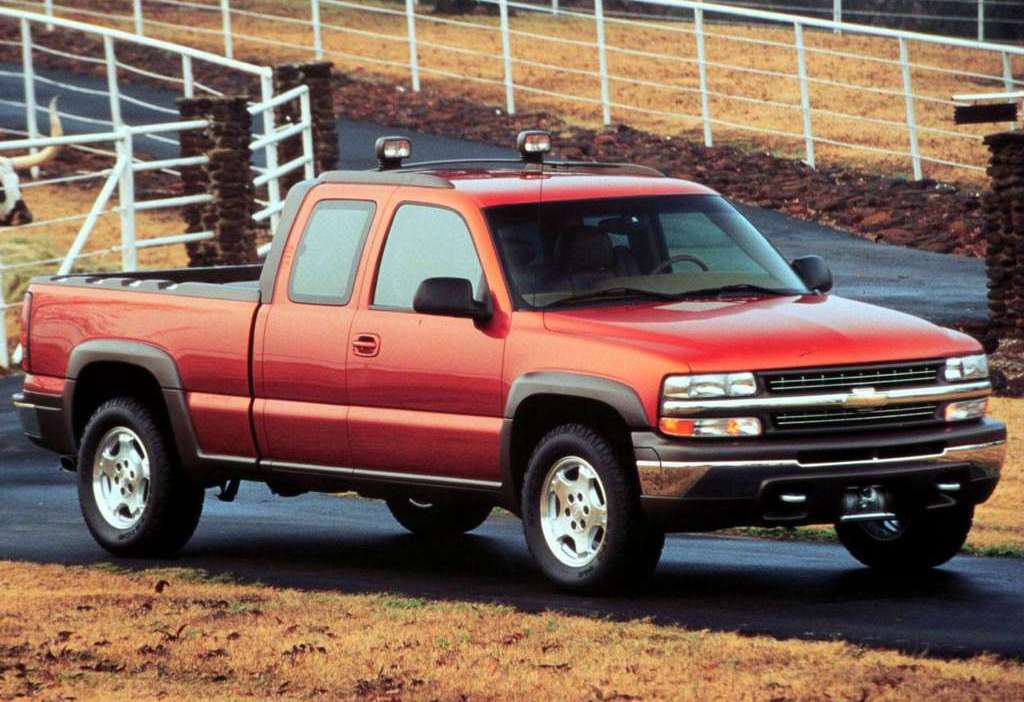 The 2002 Lincoln Blackwood Was Too Small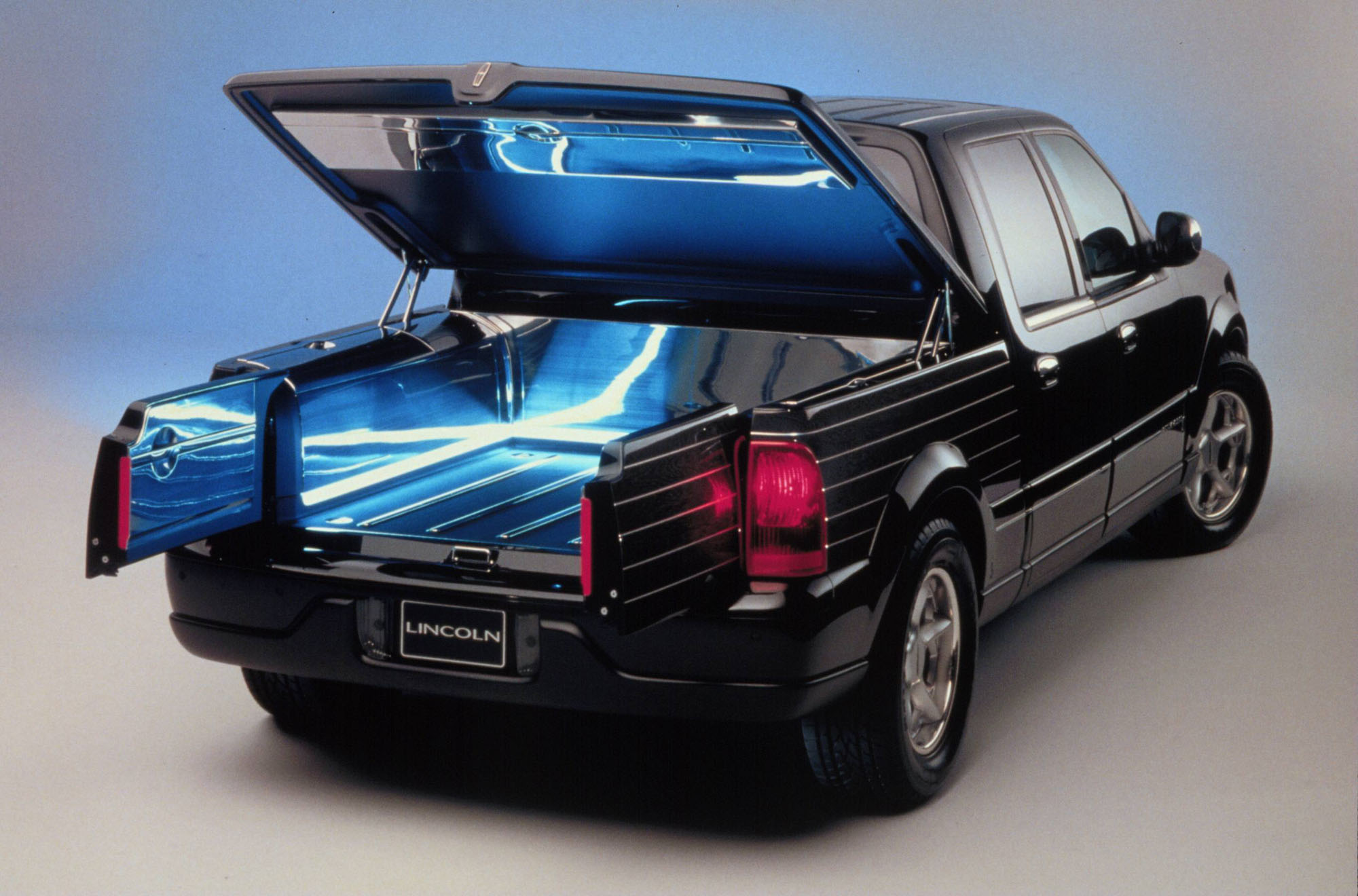 The 1997 Ford Ranger Had a Bad Transmission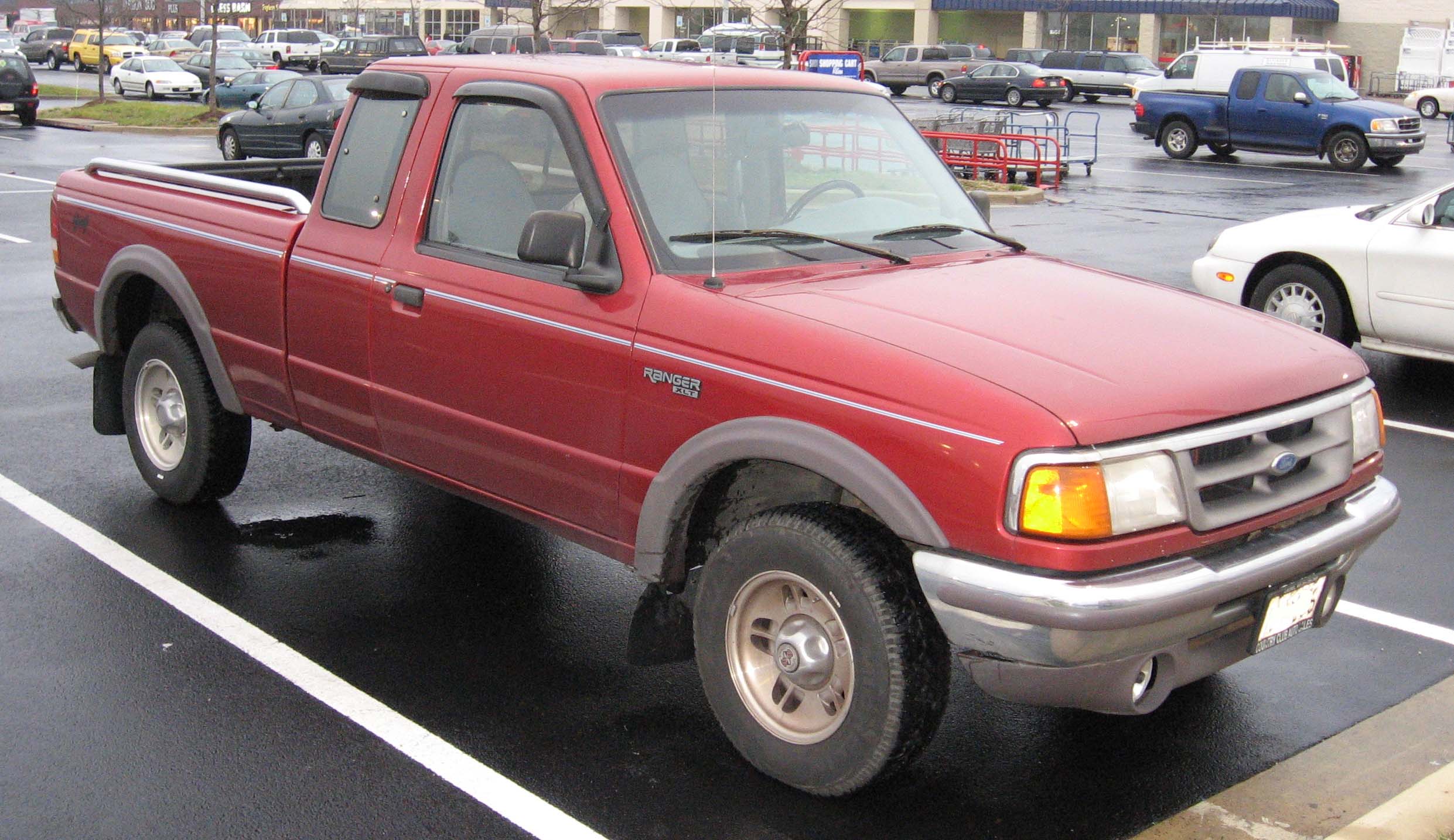 The 2018 Mercedes Benz X-Class Isn't up to Snuff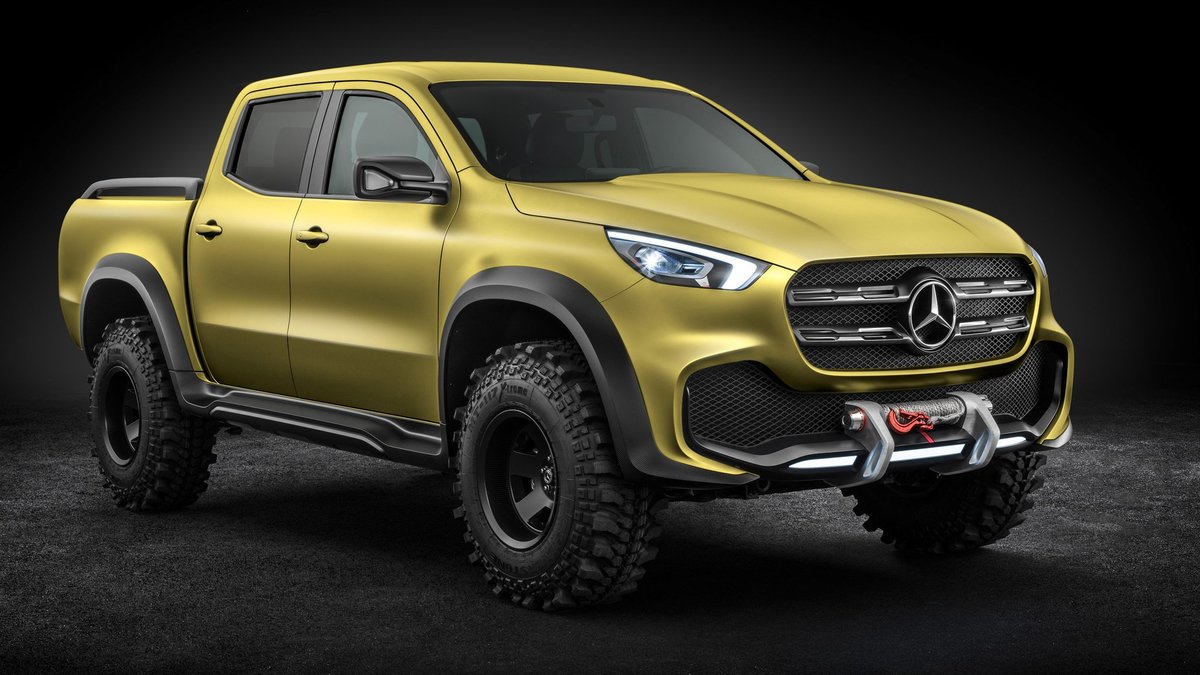 The 1972 Ford Courier Was Underbuilt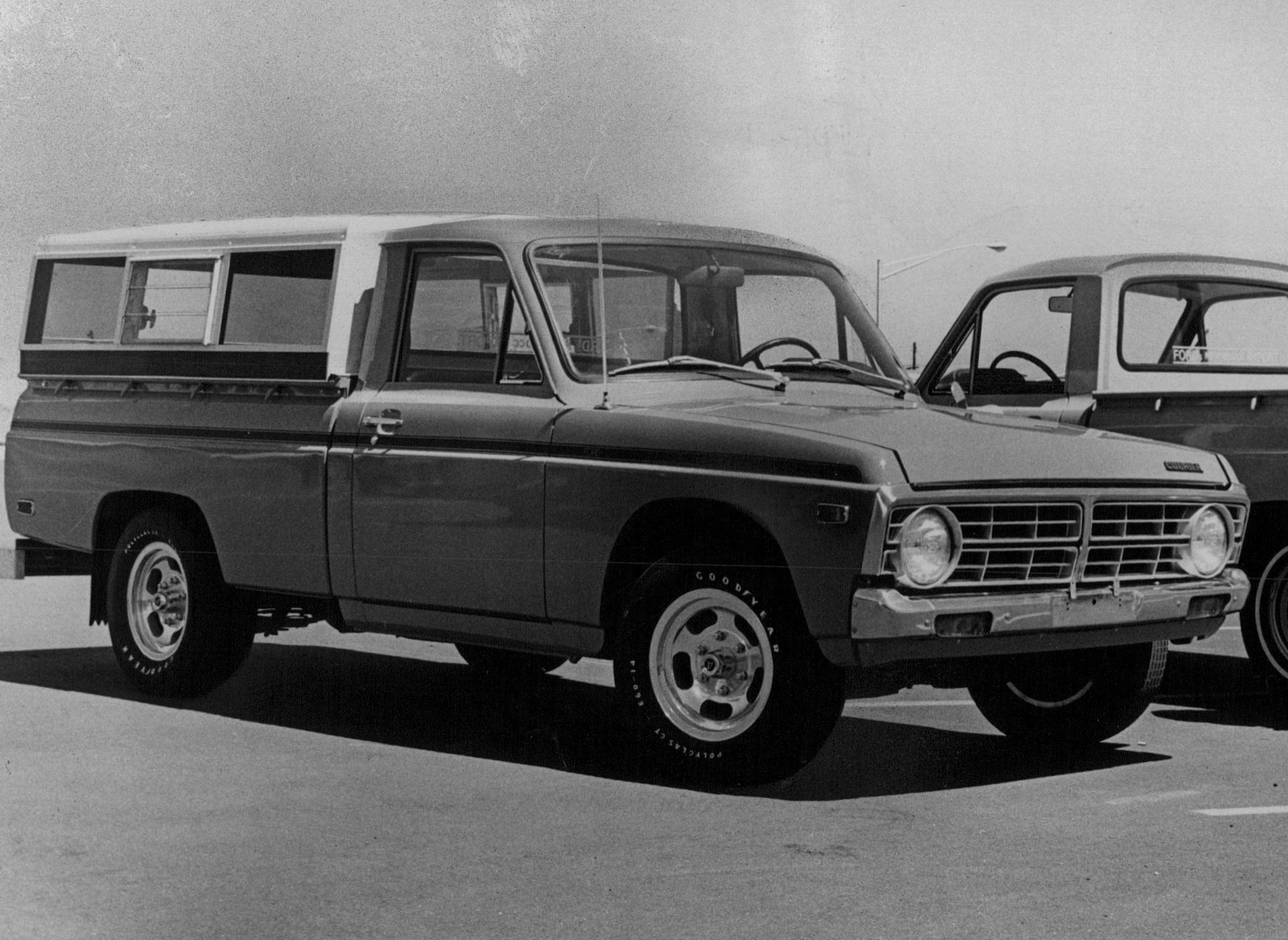 The 2006 Nissan Frontier Was a Transmission Nightmare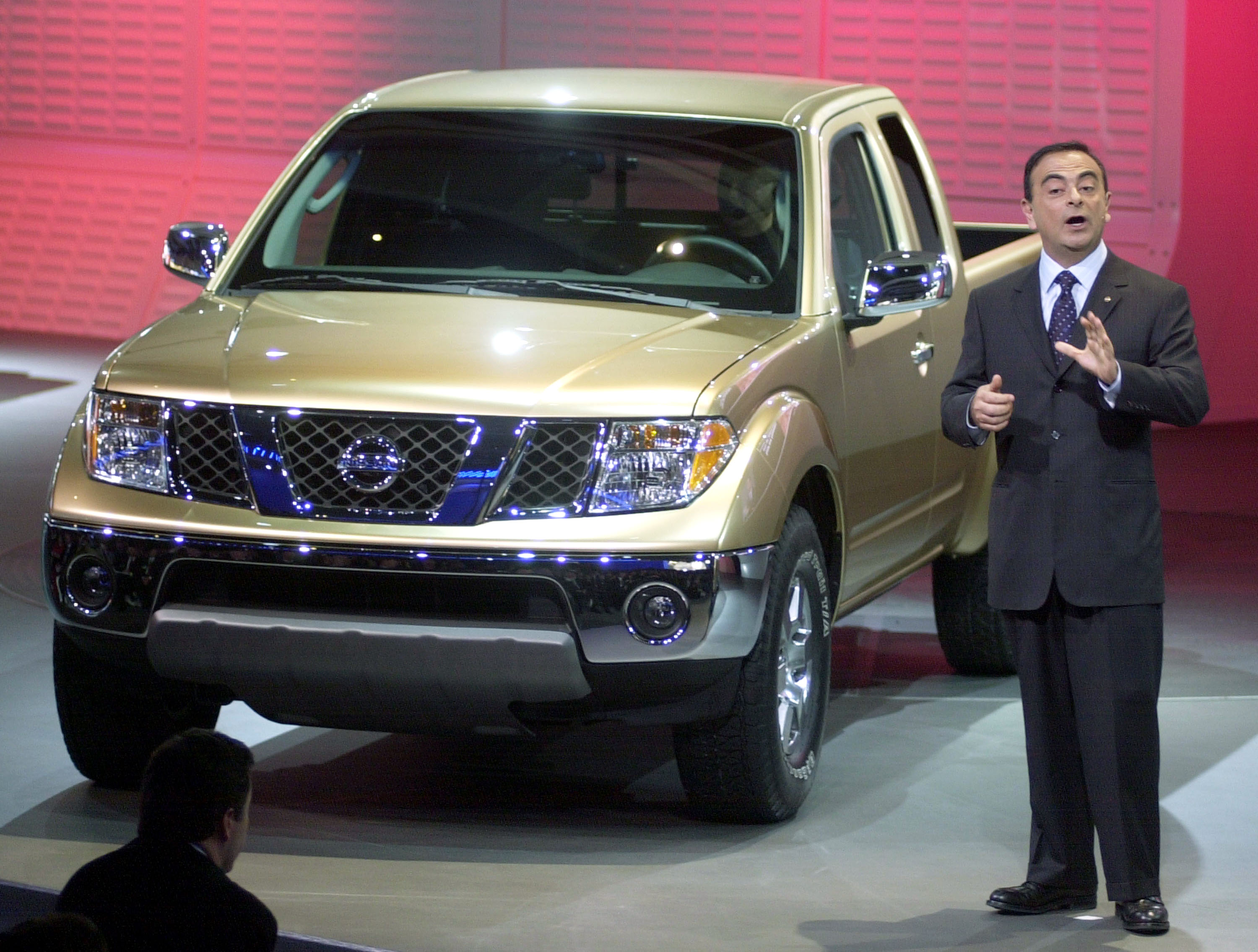 The 2013 Toyota Tacoma Didn't Live Up To The Hype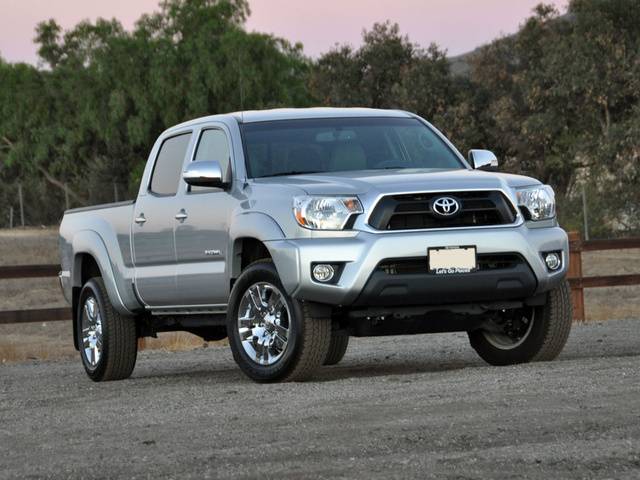 The 1976 Dodge Ramcharger Ran Out of Gas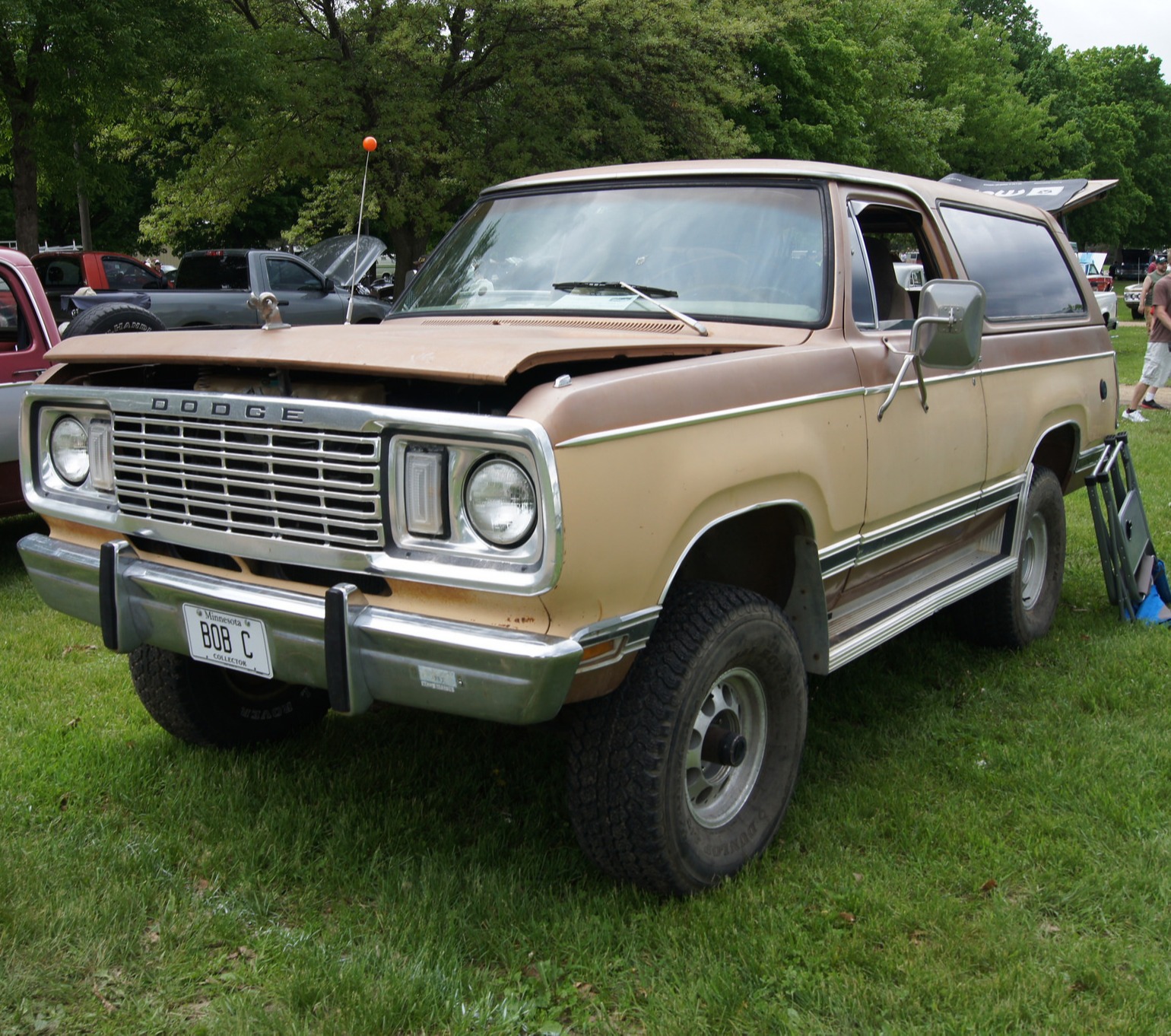 The 2009 Hummer Nearly Ruined the Company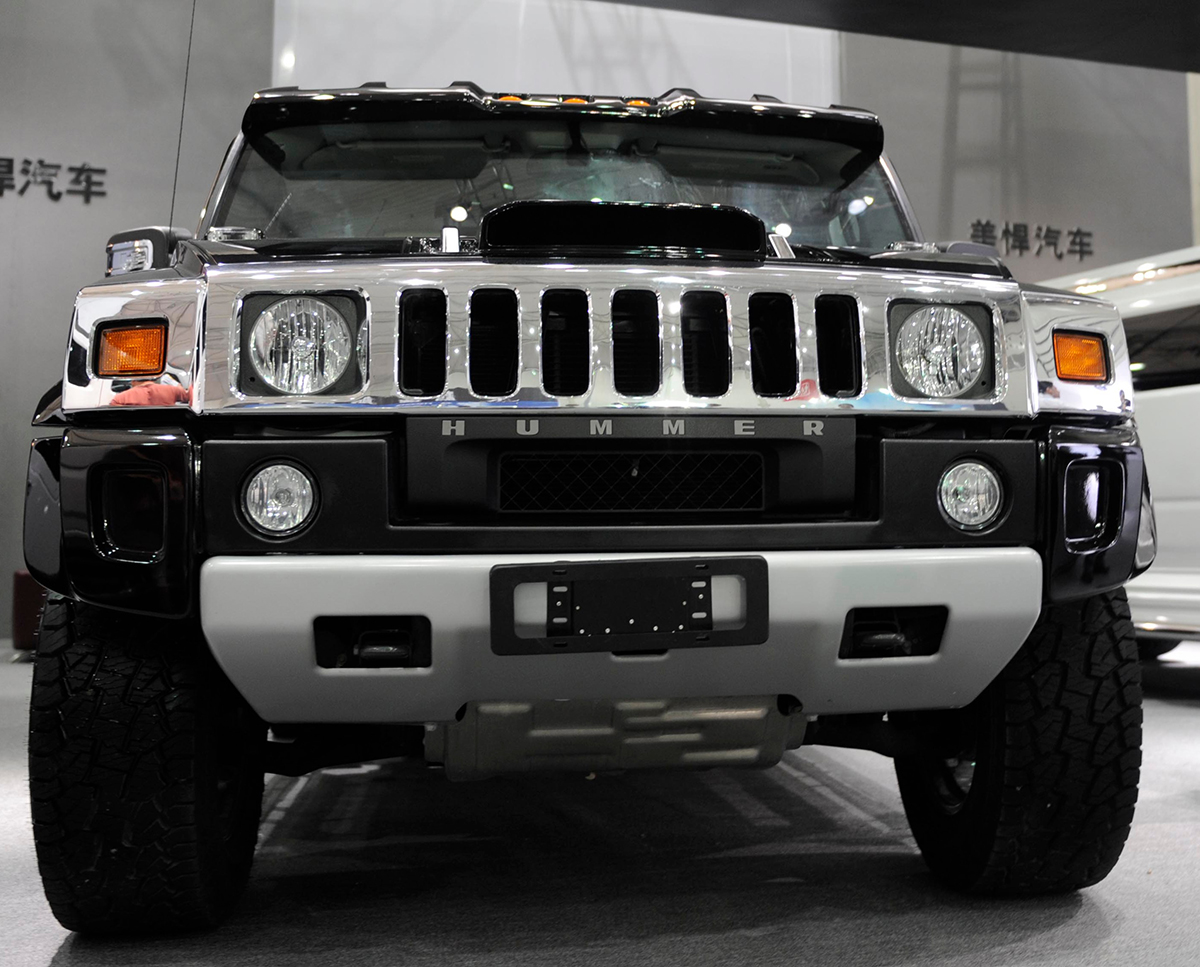 The 1978 Subaru BRAT Was Just a Car In Disguise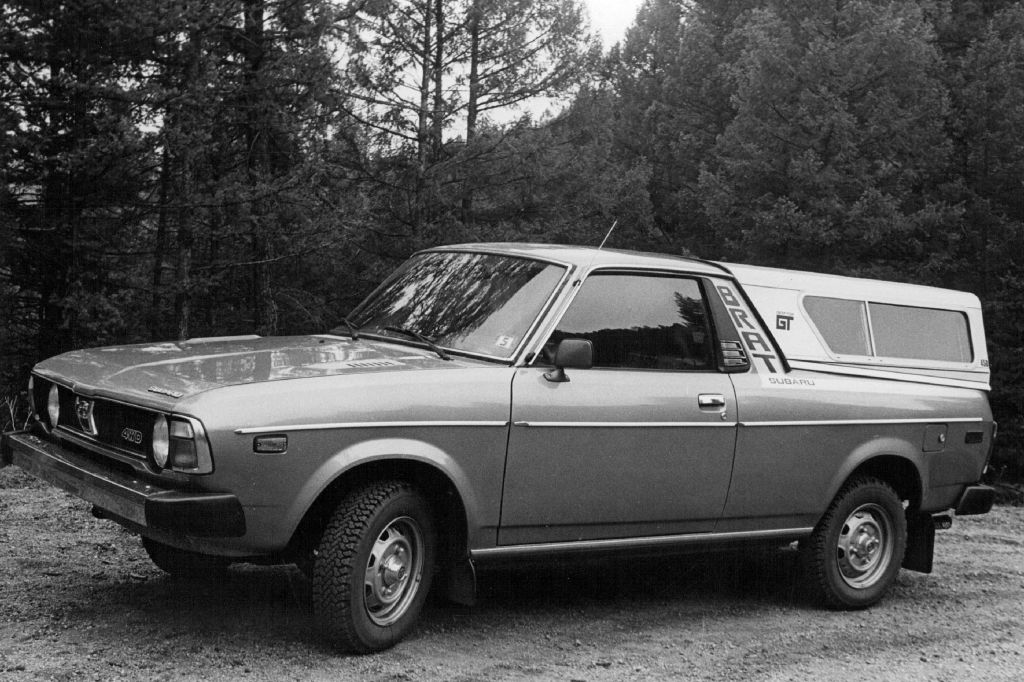 The 2006 Dodge Dakota Was a Maintenance Nightmare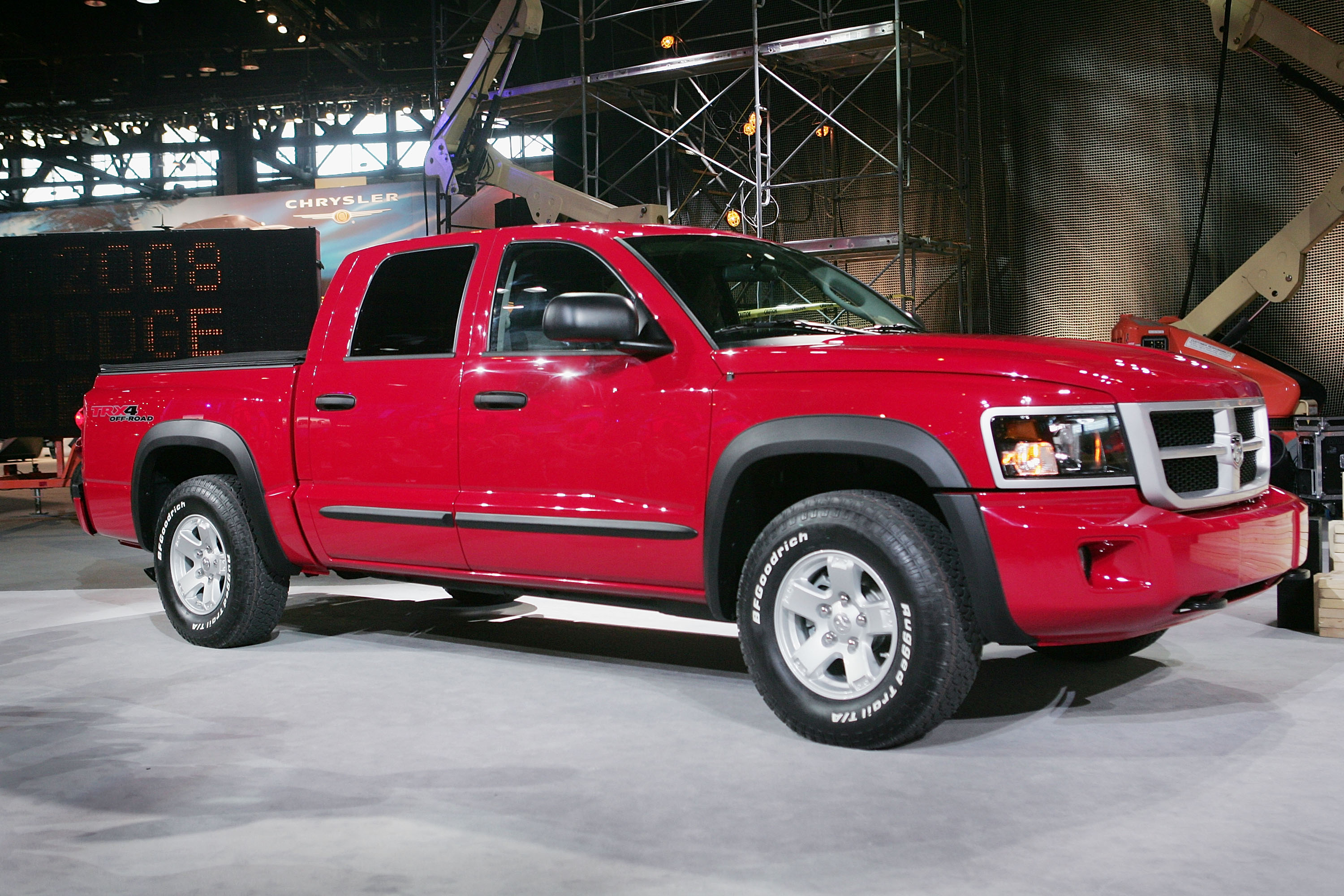 The 1957 Ford Ranchero Wasn't Really a Truck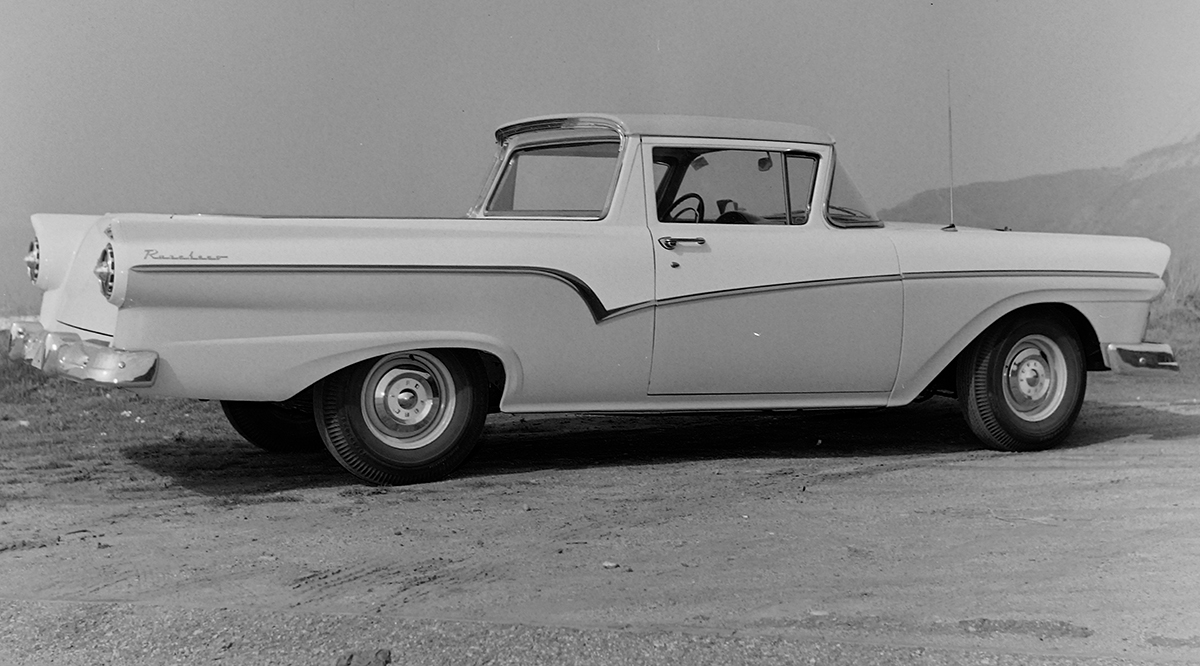 The 2006 Honda Ridgeline Was a Letdown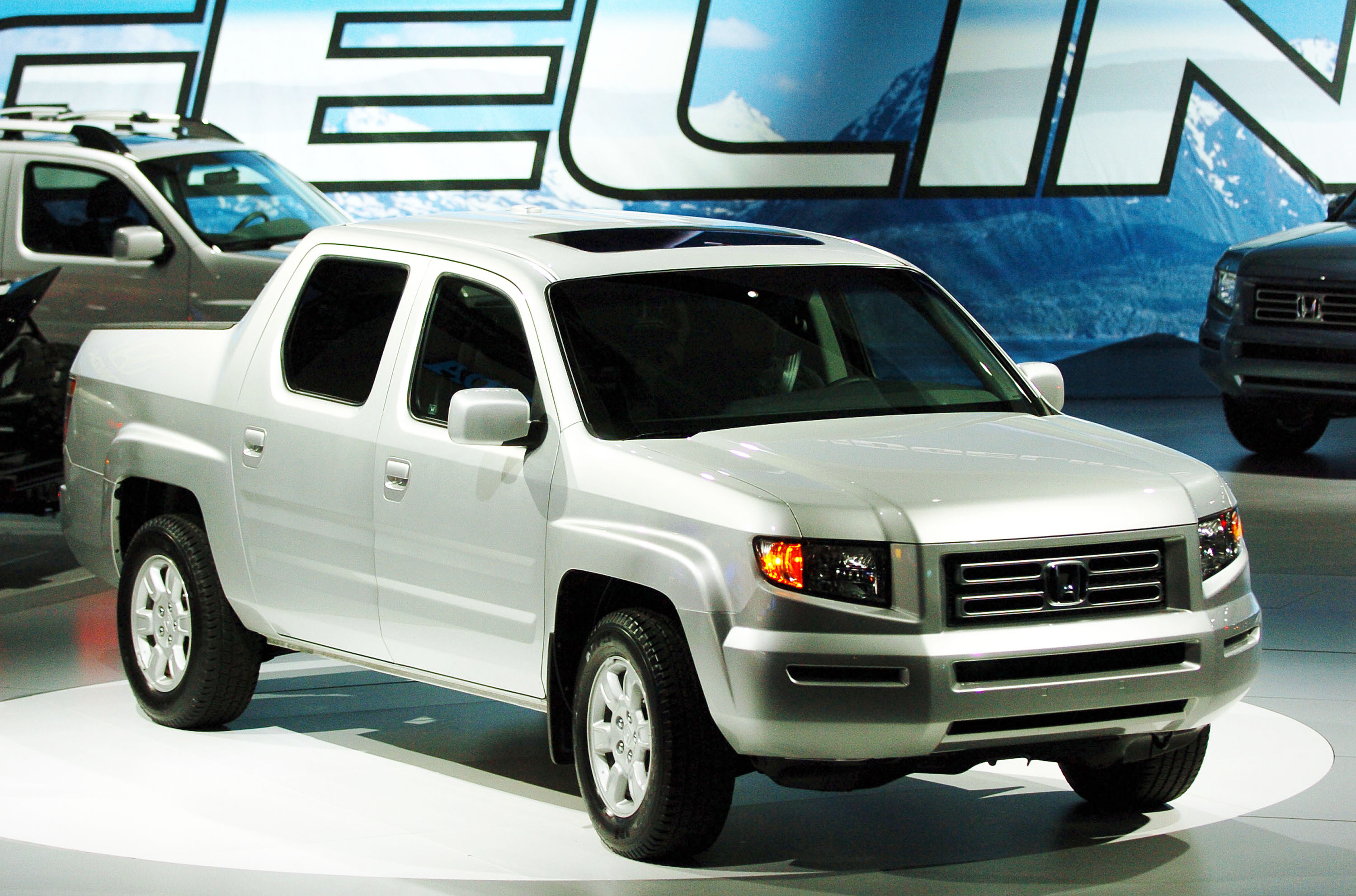 Advertisements
The 1976 Cadillac Mirage Was Real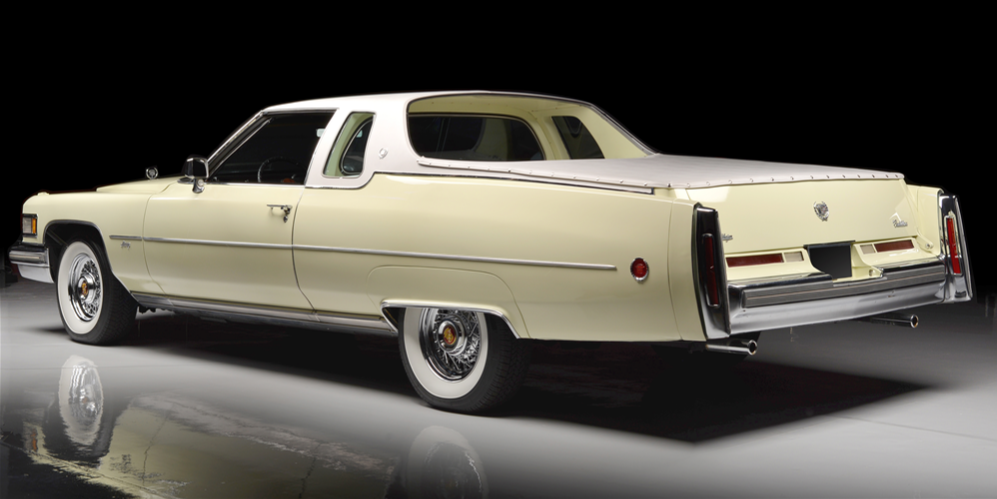 The 2005 Toyota Tundra's Engine Was All Wrong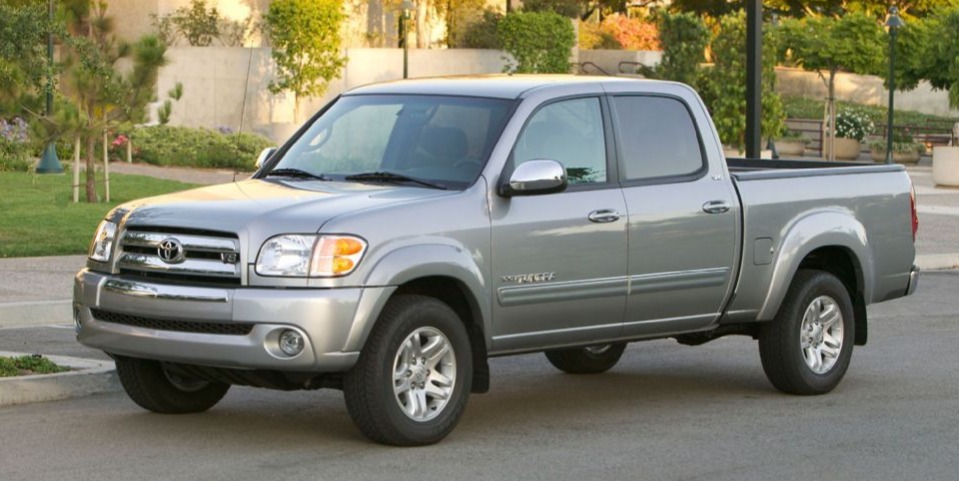 The 2002 Subaru Baja Didn't Earn Many Fans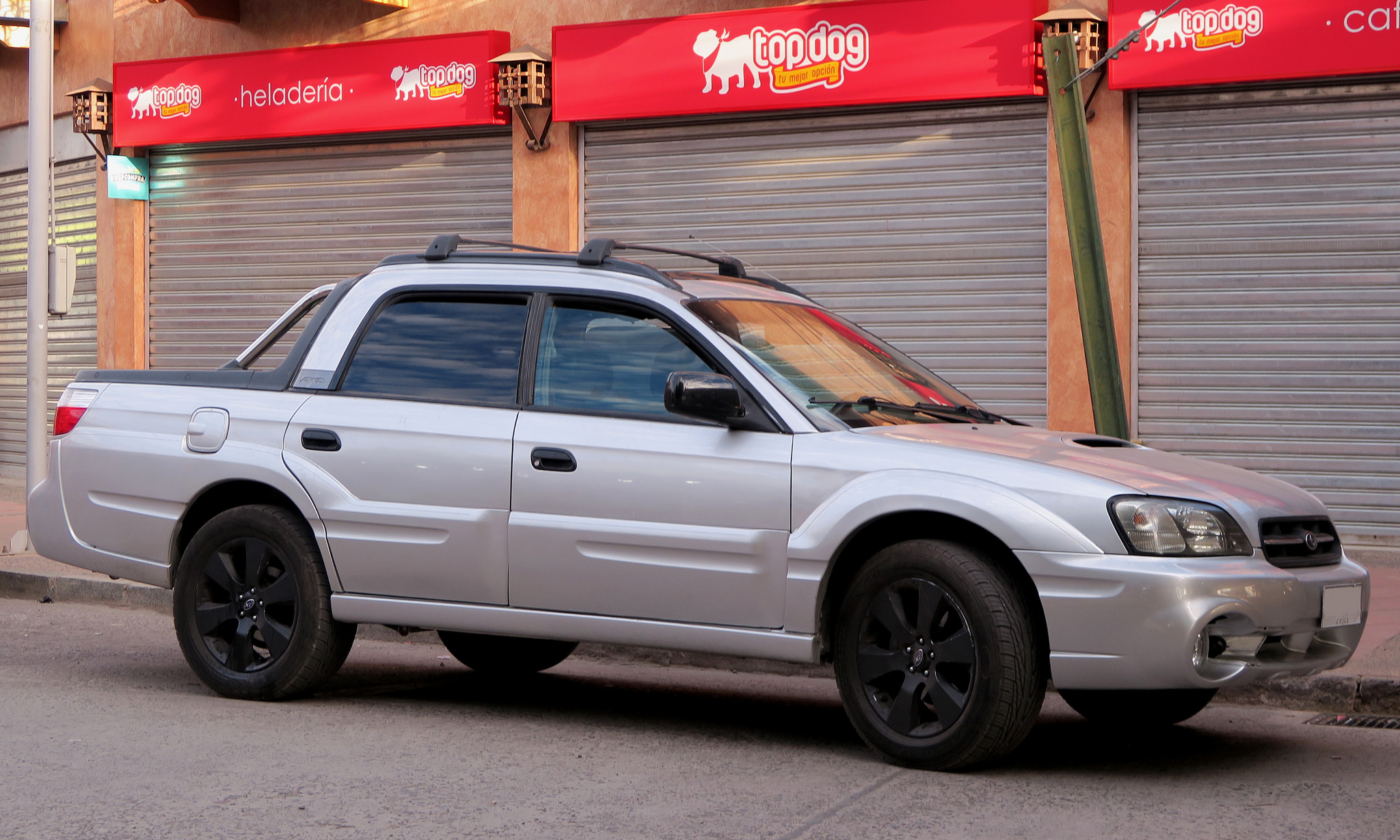 The Ford Thames Trader Was a Black Mark in the Company's History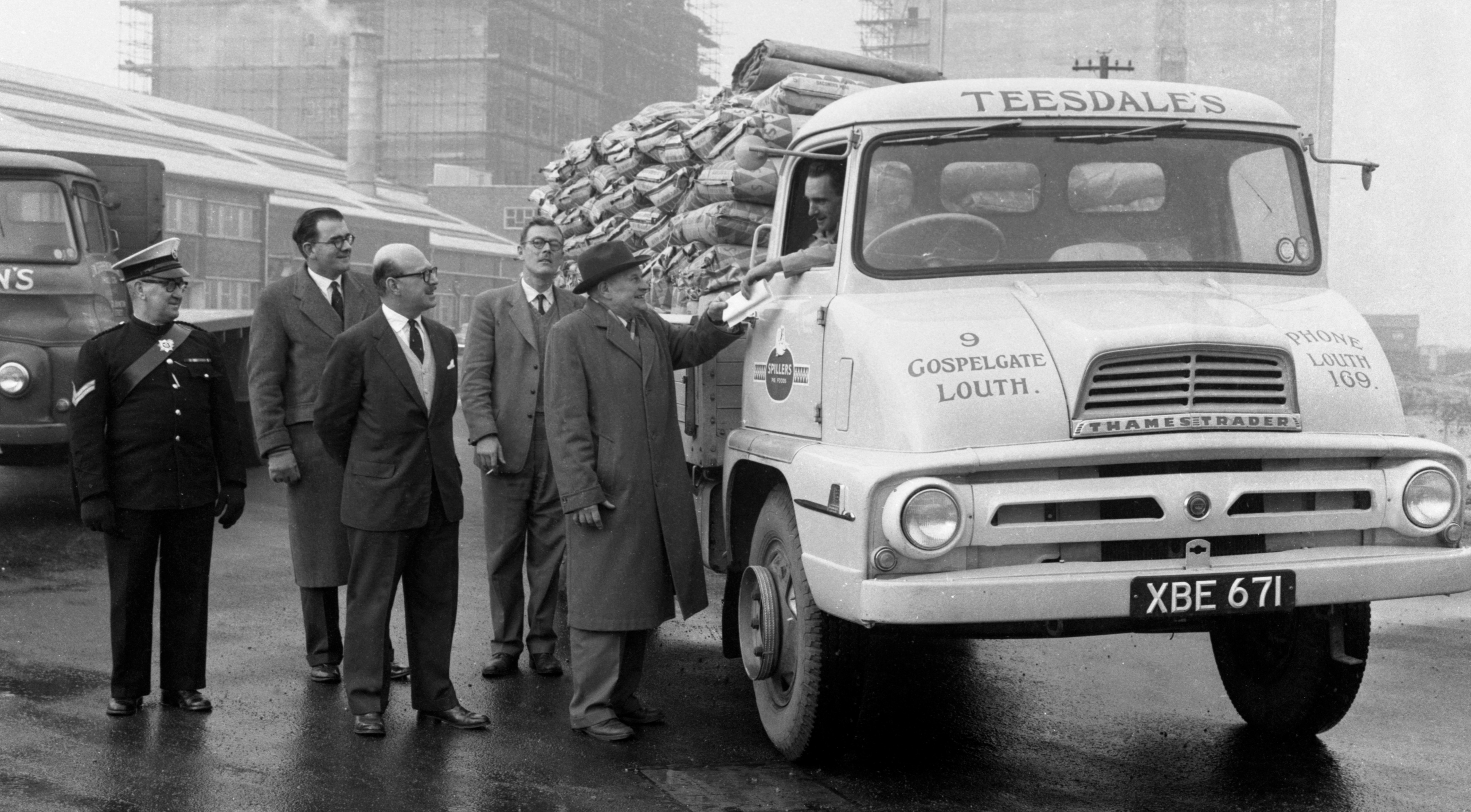 What Was The Chevy SSR?
Everything Was Wrong With The Ram 3500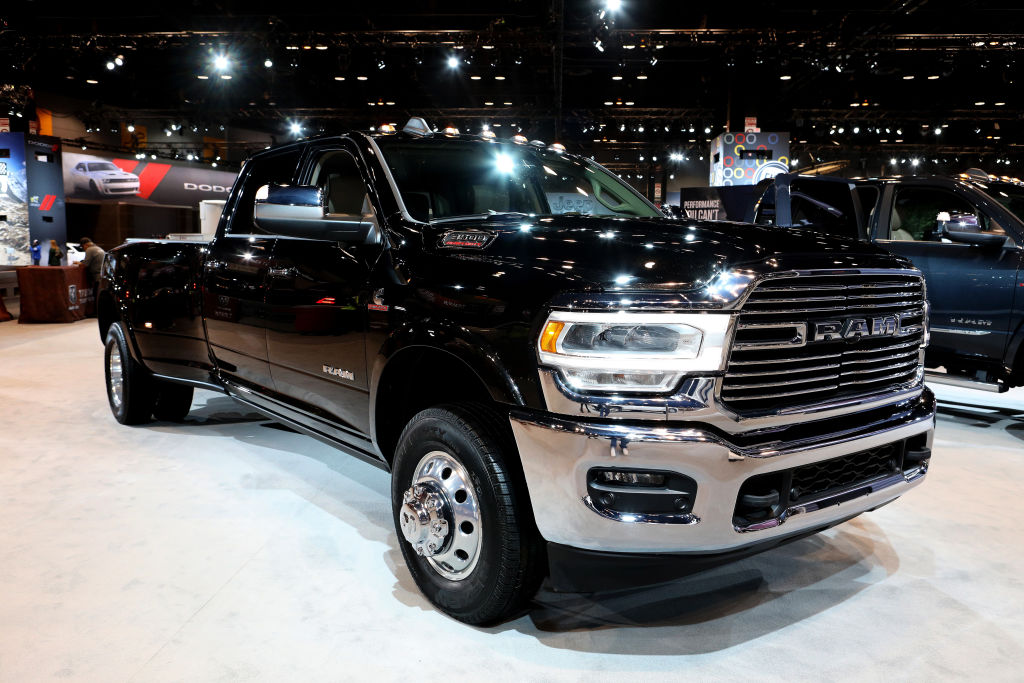 The GMC Sierra Has A Terrible Score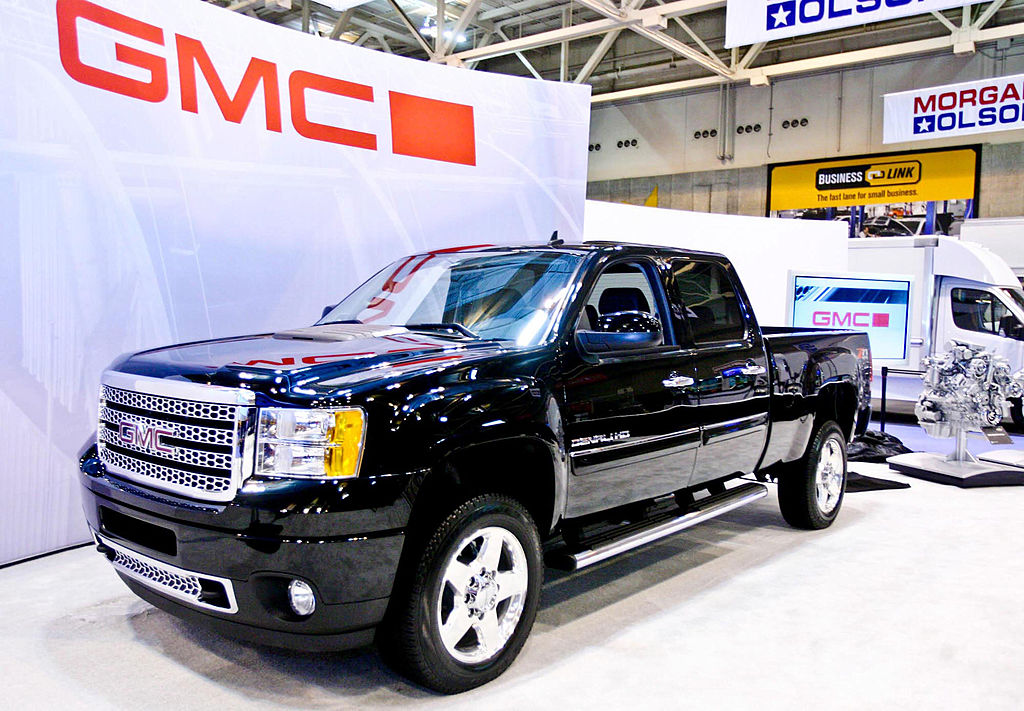 The Nissan Titan Isn't That Worth It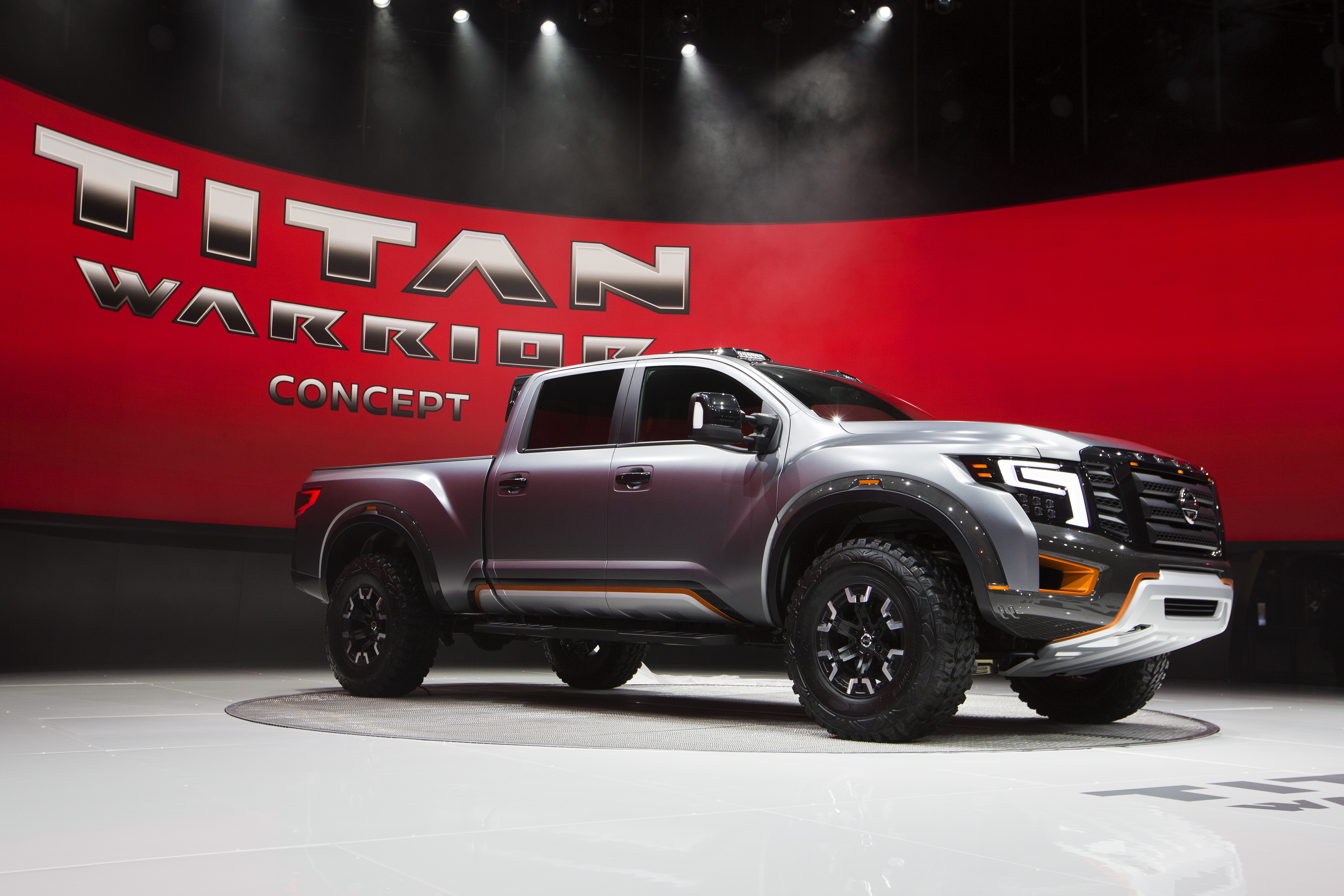 The GMC Canyon Has Leaky Fuel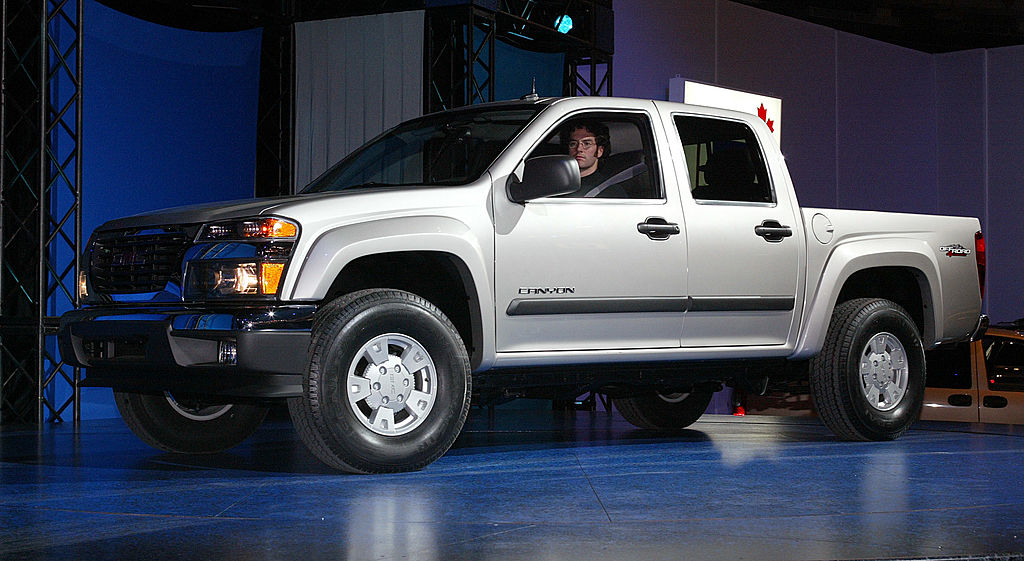 The Chevrolet Colorado Is On The Small Side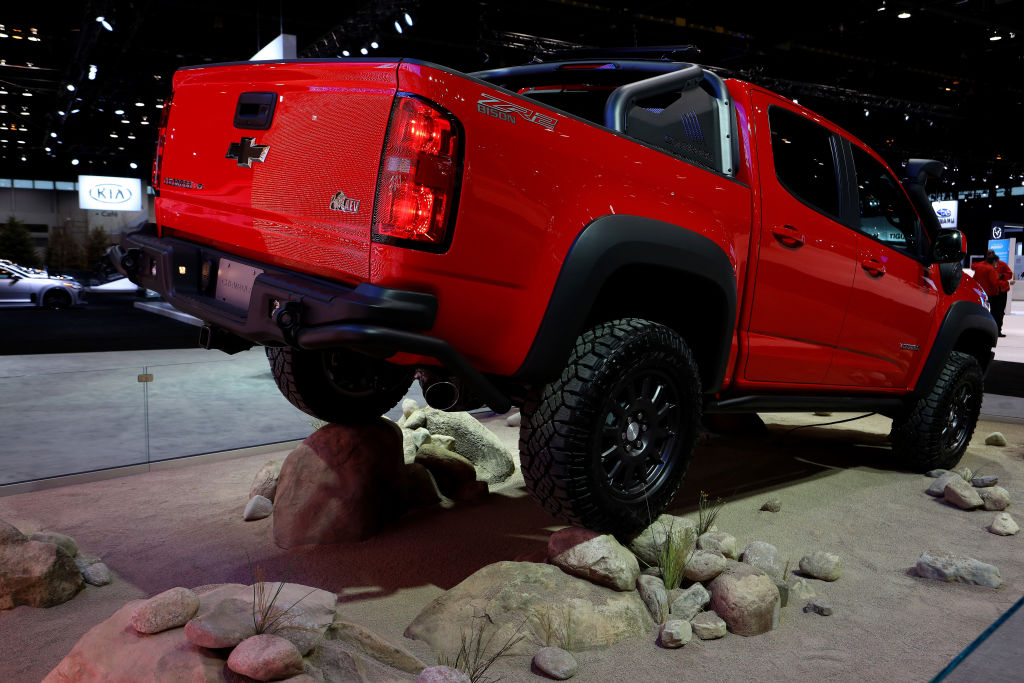 What Was The Point Of The Explorer Sport Trac?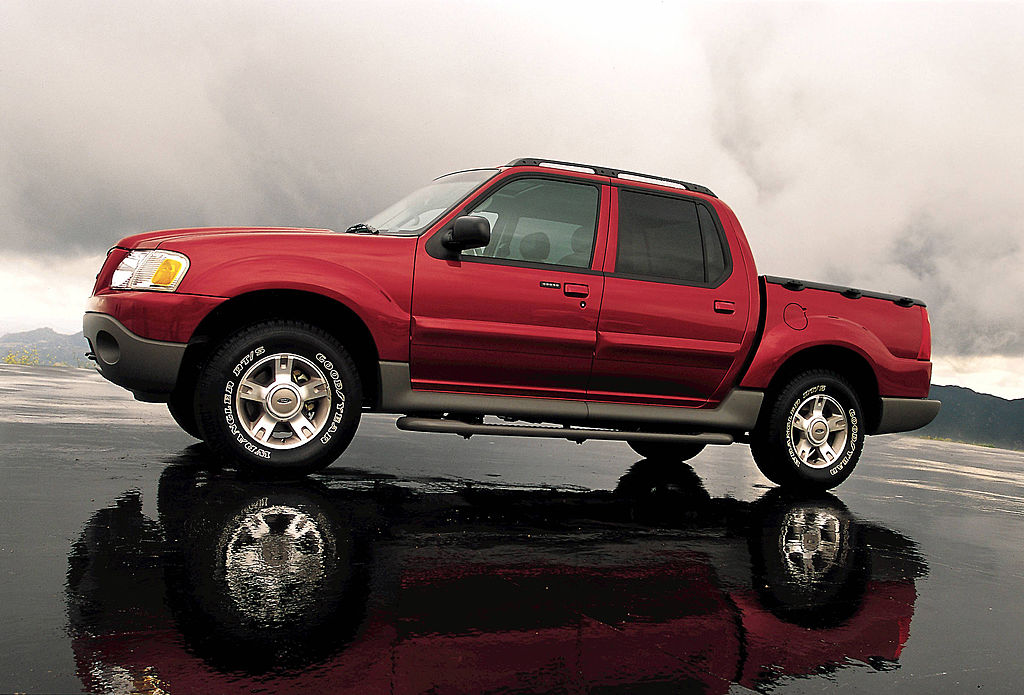 The Suzuki Equator Was Literally A Frontier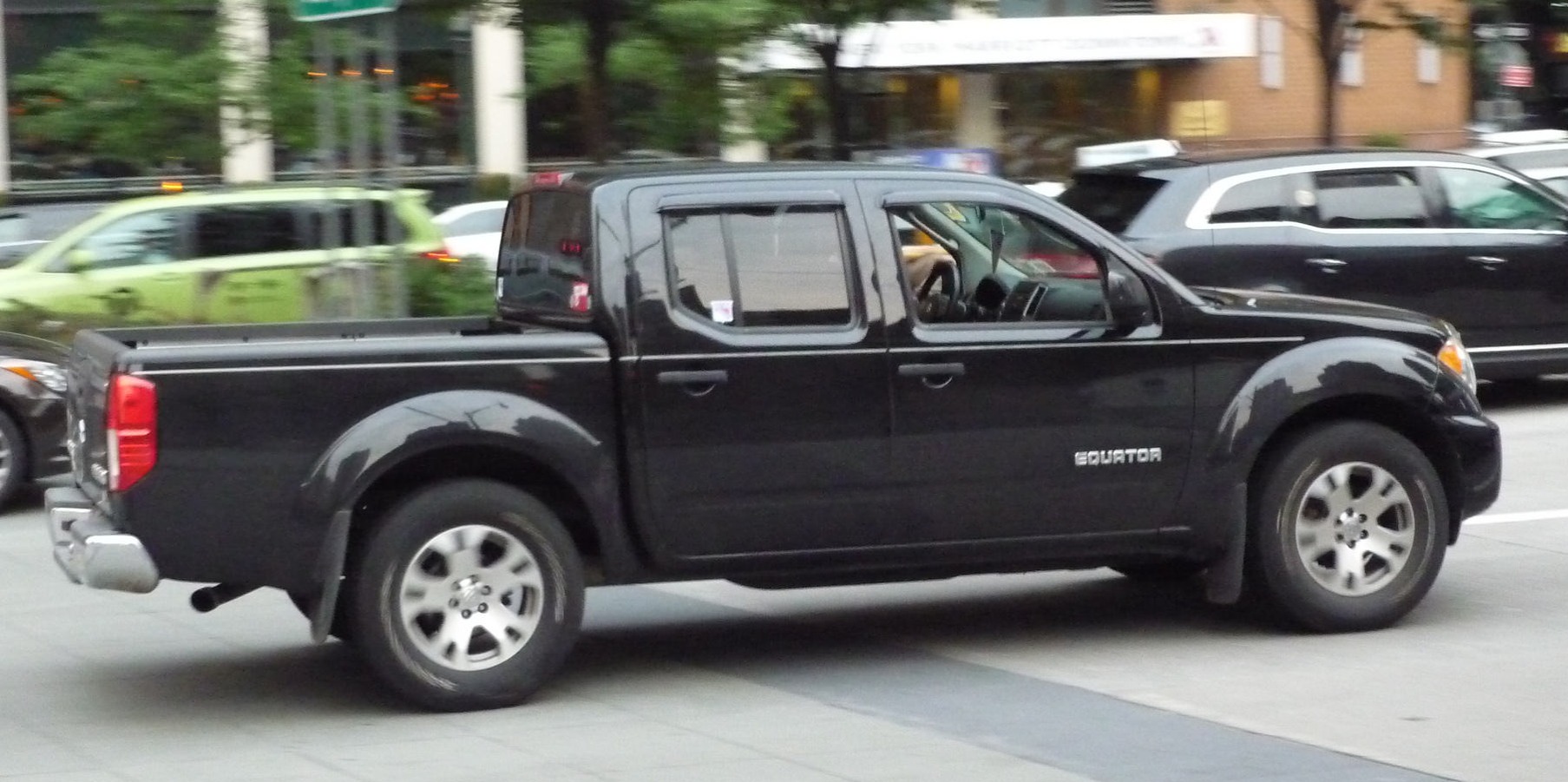 The Reason They Don't Make The Avalanche Anymore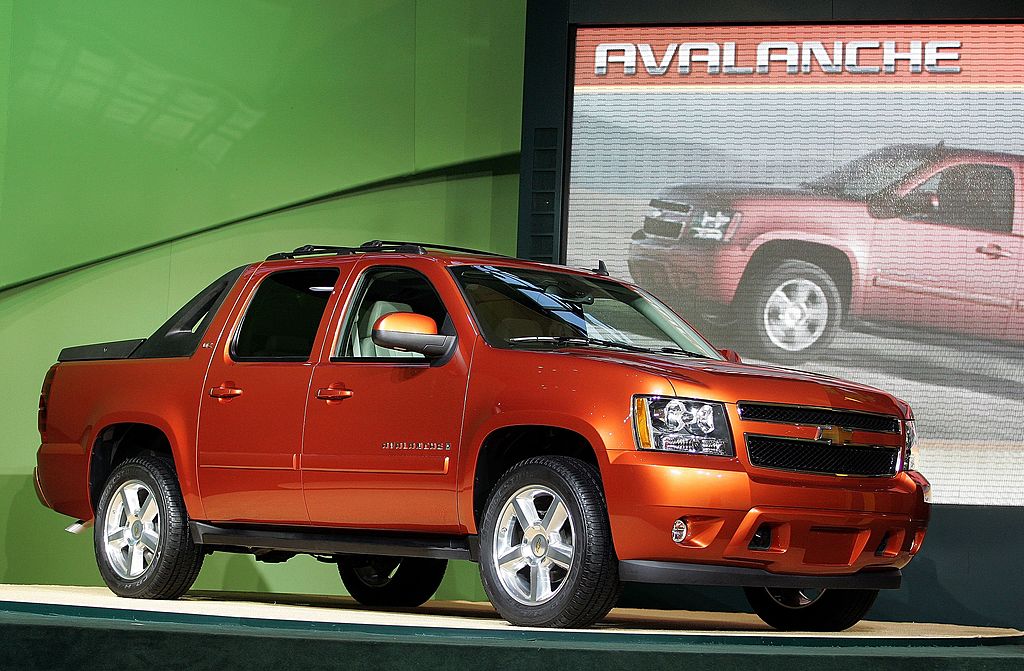 The RAM 1500 Is To Be Avoided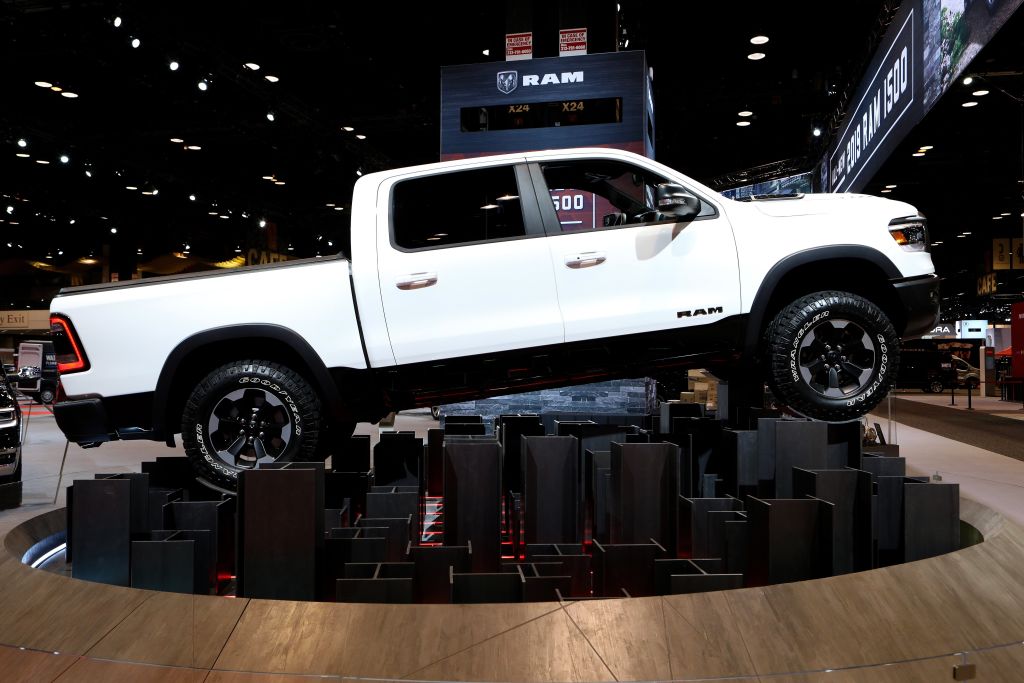 The Ford F-150 Has Problems Too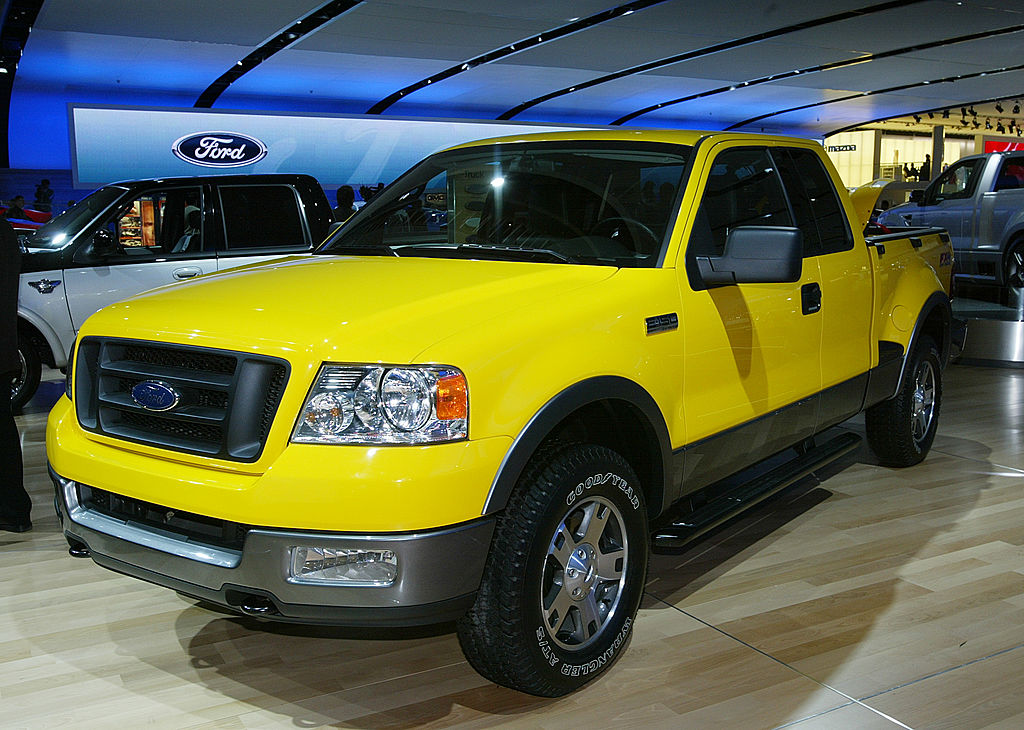 The F-250 and F-350 Are Not So Great Either