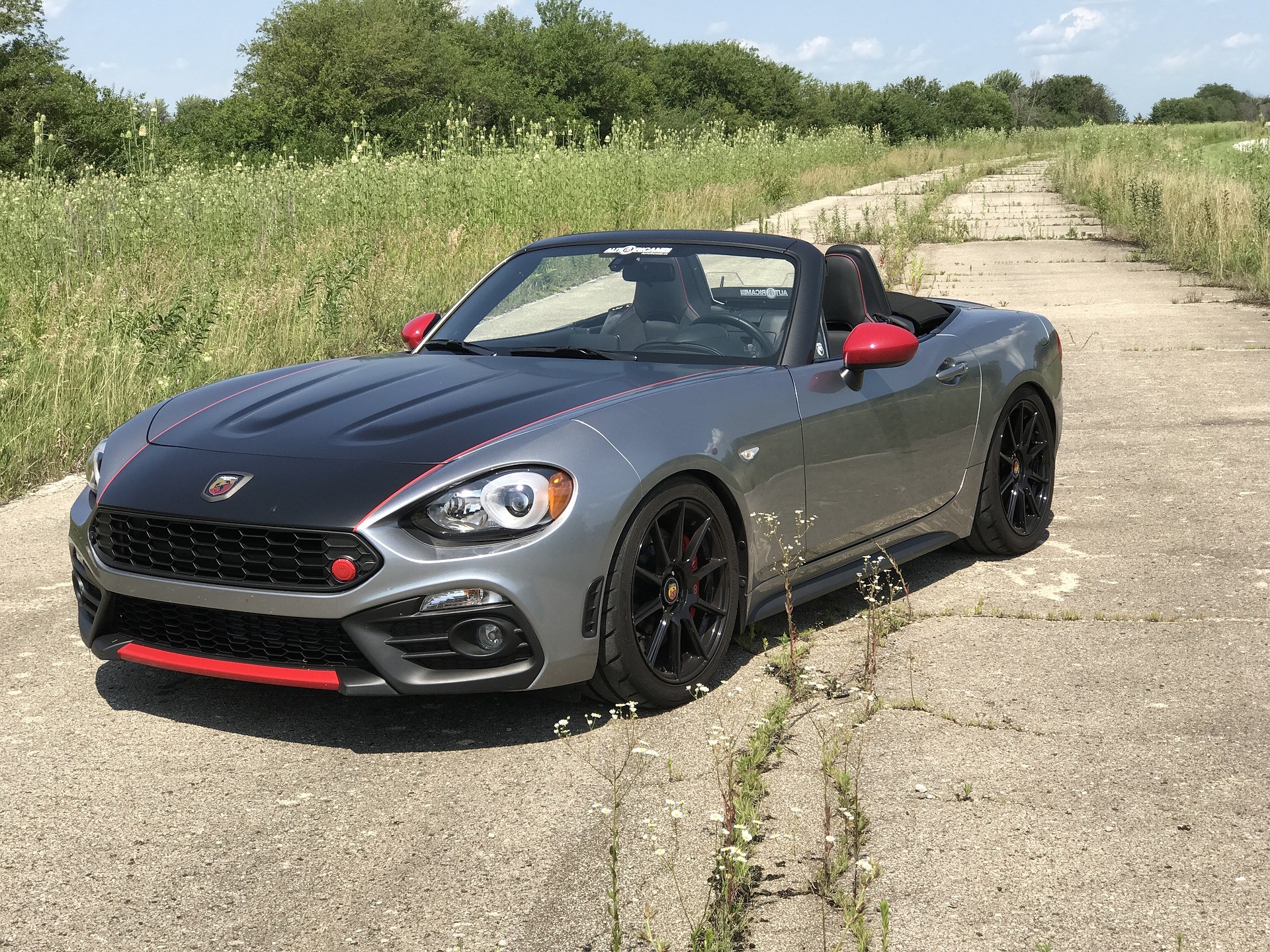 Advertisements
Ten Vehicles Which Have Different Names in Different Countries
If you have traveled the world, then it is likely that you have come across some cars which have different names than what you are used to in your country. There are many reasons why cars have rebadged very differently in various countries. The basic reason is that nothing is lost during the translation process. Also, various countries have different languages which can be interpreted differently in another country. The following cars have different names in their countries.
1. Chevrolet Spark or Opel Karl
These automobiles are not identical in style, Opel Karl shares overall design, and underpinnings with Chevrolet Spark. However, the subcompact is solid under the name Vauxhall Viva in the United Kingdom. The main reason why the name is different is that to sound more appealing to the people in that region.
2. Opel Ampera-e/Chevrolet Bolt
The opera Ampera-e is the German twin of Chevrolet Bolt. It has only minimal changes to meet its aesthetics to fit the brand name of Opel. The nameplate Ampera is also used to represent the European name of the Chevrolet Volt, and its original model takes Vauxhall brand in the United Kingdom.
3. Holden Commodore/Chevrolet SS
Unlike most models of Chevrolet, SS is imported from Australia and is originally produced by Holden. In its home market, the automobile sports sedan is referred to as Holden Commodore. The future of Holden Commodore is not bright because Holden will stop manufacturing these automobiles in Australia.
4. Fiat Viaggio/Dodge Dart
The Fiat Viaggio is the best example of how automobile changes the shape of the global market. Fiat Viaggio is referred to as Dodge Dart in North America and is actually manufactured in China for the only Chinese market. There is few difference between them; Dart has 2 liter or 2.4lite engine while Viaggio has 1.4-liter four-cylinder gasoline engine. The main reason for different names is basically the language barrier.
Advertisements
5. Ford F-150/Ford Lobo
Ford F-150 is among the best selling vehicles across the United States. In Mexico, it is not called the same name but instead Ford Lobo. Lobo in Spanish means wolf which is the same as the fitting name for Ford F-150 due to its popularity as the best pickup truck. It is called Lobo in Mexico to sound more appealing to masses in the region.
6. Ford Mondeo/Ford Fusion
North American known it as Ford Fusion but else the midsize sedan is mainly referred to as Ford Moneo. Mondeo comes from a Latin name Mundus which means the world. In another word, Ford Fusion was designed to be the world car except only with a different name in North America.
7. Nissan Skyline/Infiniti Q50 & Q60
For many years, Nissan Skyline was the popular model in the US. When Skyline decided to market the brand worldwide then shots its mane to be known as G35 and G37 in United States. In Japan, it still has the nameplate Skyline while Infiniti changed its entire convention to Q50 and Q60.
8. Mazda Demio/Mazda2
Mazda2 does not still exist in North America, but this subcompact is yet sold in other markets. In Japan, people knew it as Mazda Demio, and it also exits in another form in the US as Scion iA.
9. Nissan Fuga/Infiniti Q70
Infiniti Q70 takes a different nameplate in Japan as Nissan Fuga. This car was known as Infiniti M which is known as the flagship of Infiniti since 2006.
10. Toyota Auris/Scion iM
Scion iM was introduced to bring the youth branded in the industry, but in North America, they referred it as Toyota Auris with the hope of making it more sporty and aggressive.