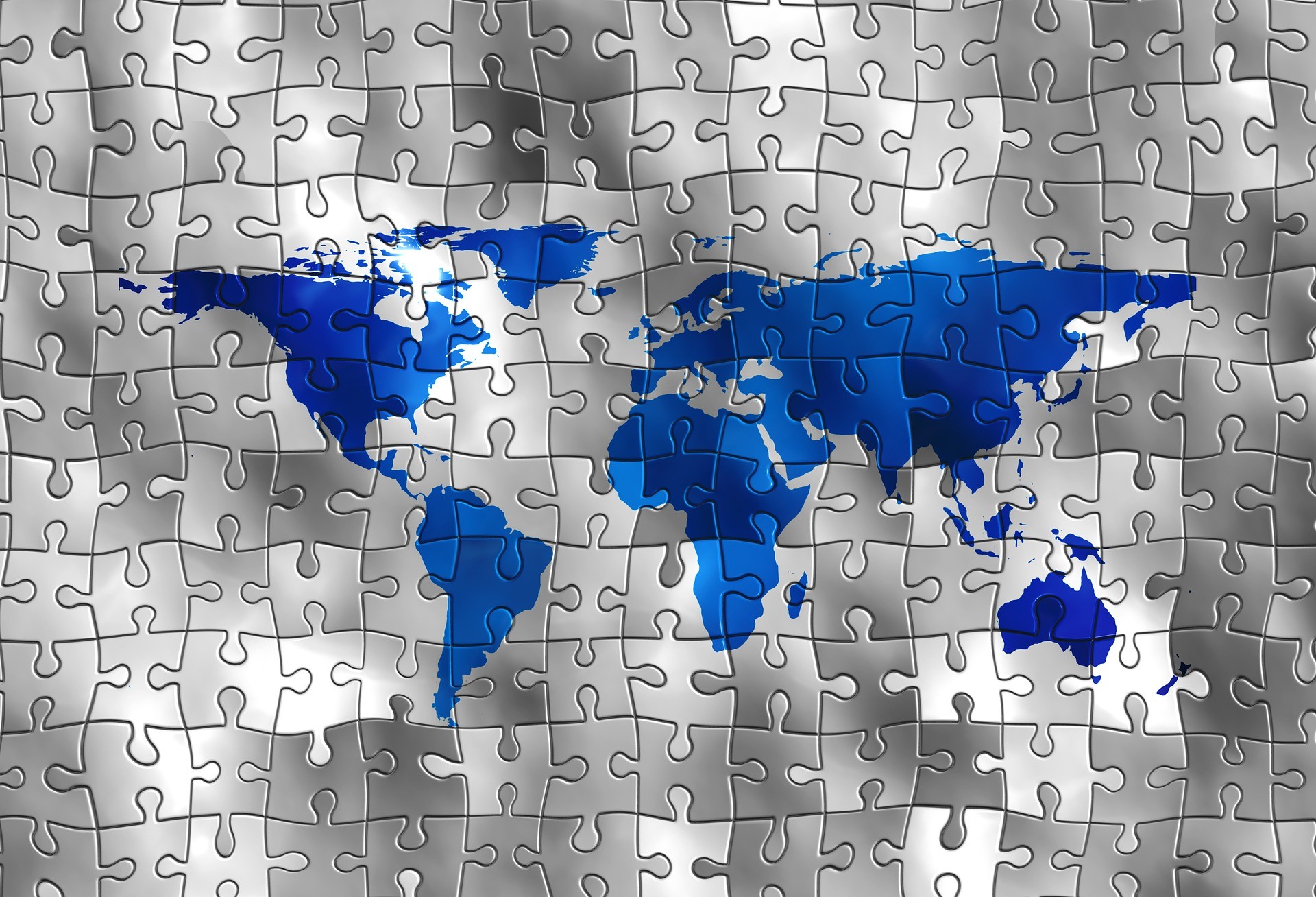 When deciding where to travel abroad, personal safety and security is a major concern. Here are the top ten of the safest countries to consider before departing on your next international trip.
1. Finland
Not only is it an excellent choice to visit due to its breathtaking landscapes, the occurrence of violent crime in the country is practically non-existent. A few other ideal reasons to visit Finland include:
The ethereal beauty of The Northern Lights.
Helsinki and Russian cathedrals.
Visit Santa throughout the year at his home office in Rovaniemi.