We've highlighted the biggest city in each county and suggested more affordable locations in some cases where necessary.
Here are the best cities to retire in every state:
1. Missouri — Jefferson City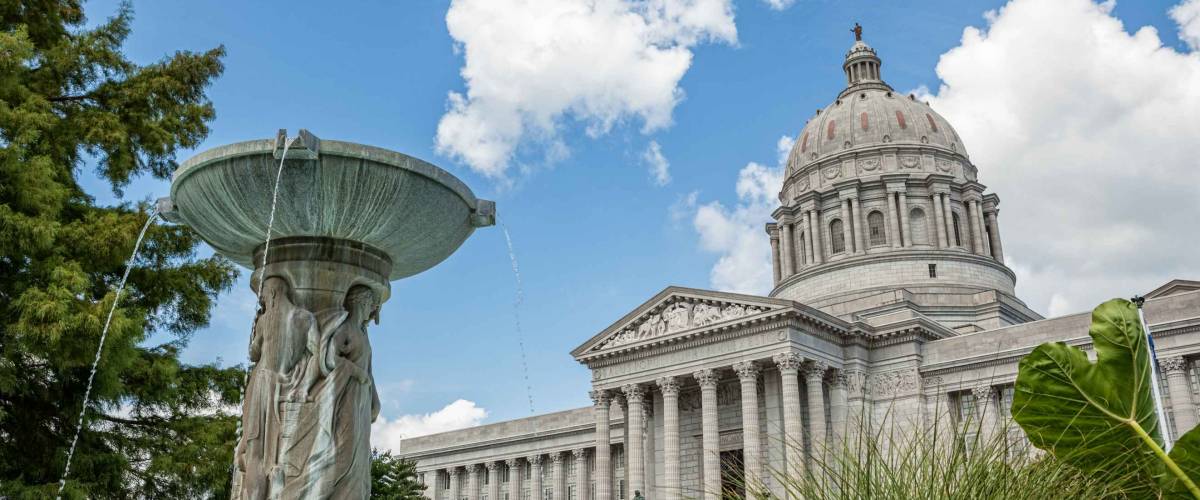 Missouri's capital features historic charm and a fantastic downtown, with old architecture and trendy shops and eateries.
Jeff City is a pretty decent location as well, as husker_who writes on Reddit, "There are a lot of state parks in the area: I used to run on the Katy Trail every weekend, and then about twenty minutes north is Rock Bridge state park, which has a lot of nice trails. There aren't a ton of cultural events, but Columbia is only half an hour away, and there's always a lot going on there. And it's only a couple hours from both St Louis and Kansas City."
If you have an income of less than $85,000, your Social Security benefits won't get taxed in the Show Me State, and there may be some tax exemptions for other forms of retirement income.