It often happens that you waste your money on some products you don't need or something that isn't a good deal when you go to Costco. To take full advantage of your money, you should learn what to buy and what not to buy.
1. Buy: Rotisserie Chicken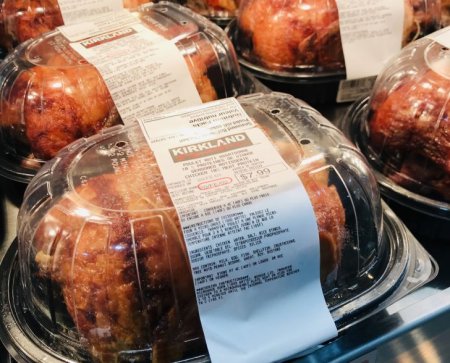 Never miss the rotisserie chicken at Costco as it is one of the best-selling products there for a couple of years. You can spend only $5 to take this big-size meat home to satisfy the whole family's needs.