If you've ever been on a cruise before, you know that they can be a blast. Cruise ships are continuing to improve their attractions and entertainment in order to give their passengers the best possible experience on the water.
But, sometimes the advertising can be misleading. There's no arguing that some ships are enormous and luxurious beyond your wildest dreams. But, others can be small and claustrophobic, with lackluster entertainment that doesn't live up to the high expectations you've set. This article explores all the truths behind going on a cruise, so prepare yourself.
Boarding A Ship – What We Think It's Like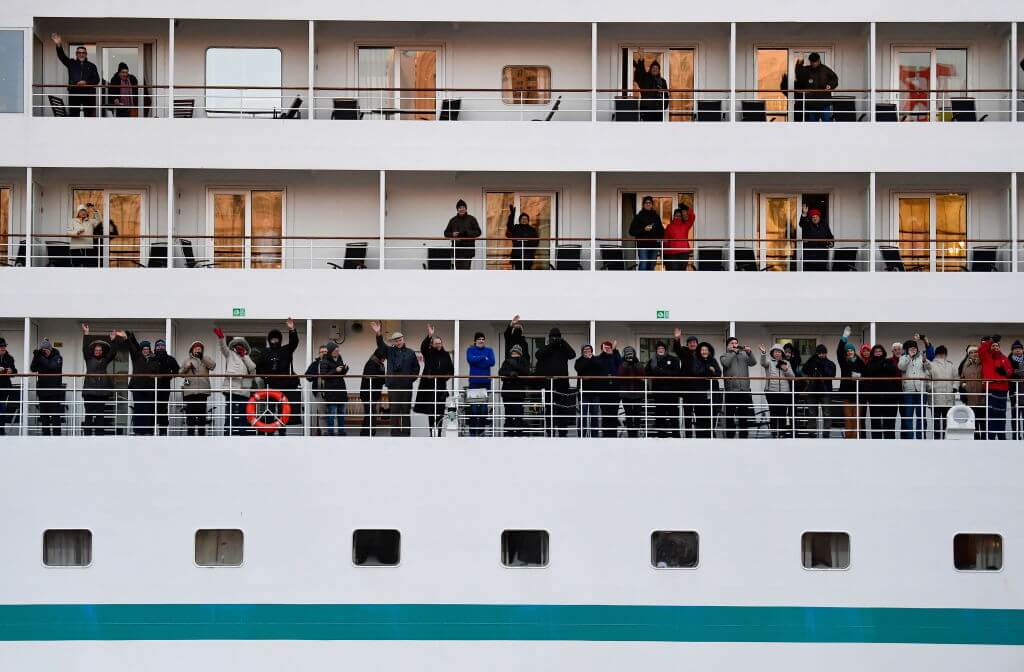 Yuri SmityukTASS via Getty Images
This is the most exciting part of the trip. You've packed all of your electronics, all of your best clothing, and pretty much everything else you can think of that you might need on a cruise.
You see the ship and it looks like everything you could've imagined. The only thing between you and getting on that ship is a long dock and a few elevators and stairs, right? Not so much.