Going on a hike isn't as easy as just putting one foot in front of the other. Depending on where you go, you might have dangerous variables like a steep and narrow path, wild animals, guerrilla fighters, or heat. But if you love the thrill, then we say go for it!
Just be careful, as some of these trails can leave you severely injured, or worse…dead.
Huayna Picchu, Peru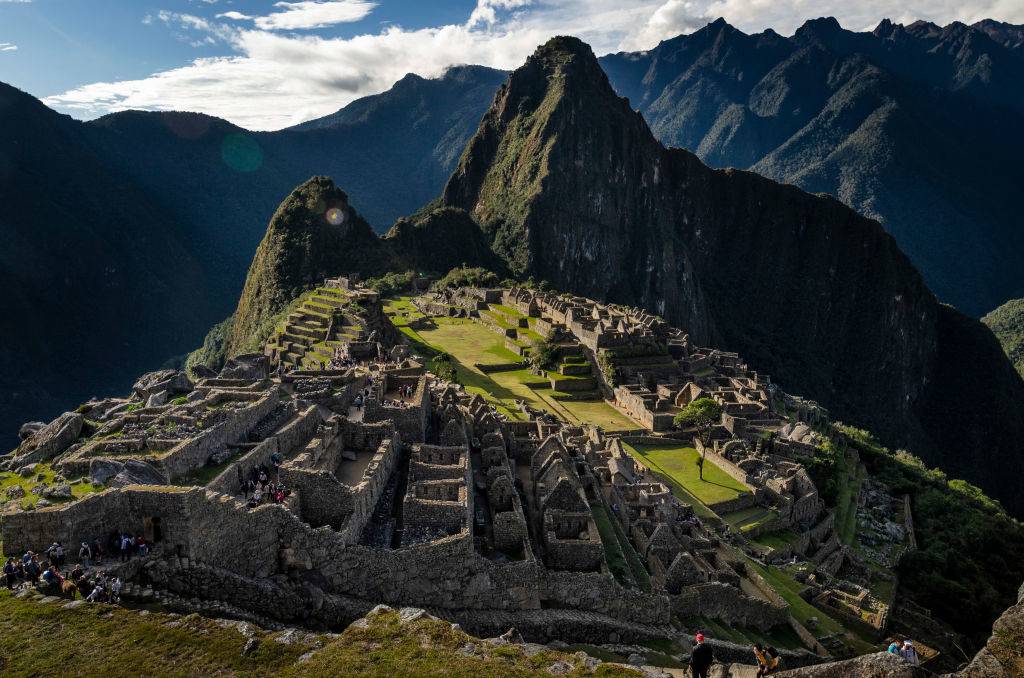 Advertisements
 Photo Credit: NurPhoto / Getty
The Huayna Picchu, also known as the "Hike of Death," takes a few casualties every year. It's made of an old Inca staircase carved out of granite, and it climbs about 1,000 feet in less than a mile.
Plus, you have to deal with rotting, crumbling rock, slippery stones, and exposed corners—some areas require holding on to a steel cable. Going up is the "easy" part. Then you have to come down a steep slope.