It's no secret that Robert Pattinson is a crazy private person. He may be born with acting talent, but living in the spotlight is something he can't do. Although he can thank the twilight films for making him a Hollywood A-class character, he recently sat down with NME and talked about how it ruined his freedom to go to the supermarket for six years. "I have people sitting outside my house every day, which drives me crazy," he said. "I haven't been in the supermarket for about six years." Fortunately, for rob, twilight is no longer the current phenomenon of pop culture. Everything is getting cold. He can walk in the aisle and buy cereal again. "
" I can go in and talk to the people who work there about his children, or where he goes on holiday, instead of thinking, 'will he betray me? "I don't have to think about that anymore."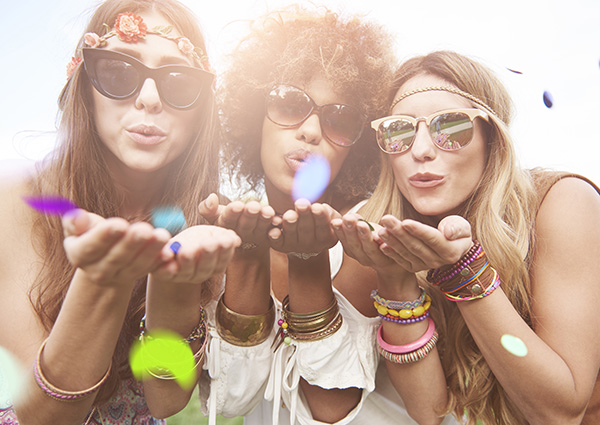 Hmmm… I think it's certain that although it sounds like rob is going to see another Twilight movie, it won't happen soon. Do you want to watch another Twilight movie?